Do you like Japanese manga? There are several popular ones in the world such as ONE PIECE, NARUTO and BLEACH. Yet, such well-known ones were initially unknown when they were just published. In Japan, there are tens of thousands of cartoonists who are writing manga with the hope of being popular like ONE PIECE and making their work available on the internet for free. Why don't you utilize these hidden gems for your learning Japanese? You can learn very natural Japanese expressions from manga.
Sponsored Links
List of Japanese Manga: Learn Real Japanese Expressions
Romance with Comedy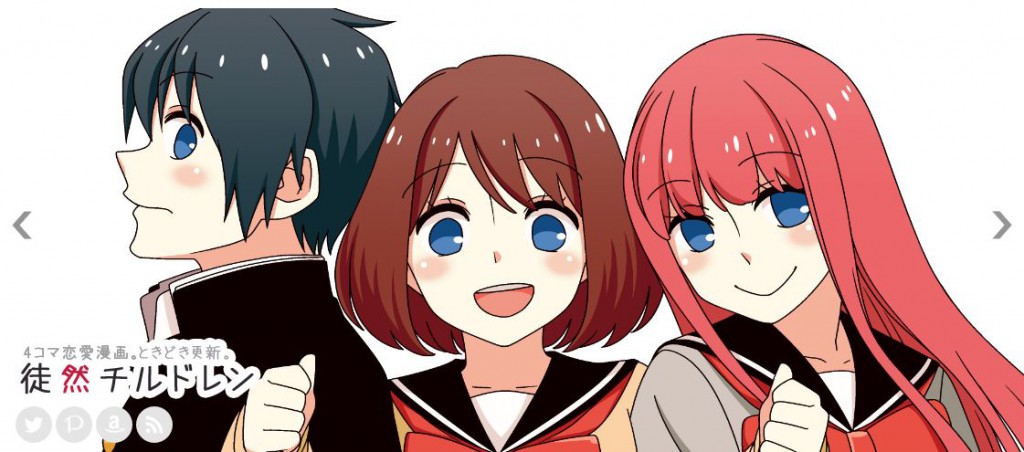 Author: 若林 稔弥
Vocabulary Level: Intermediate
Description: His work is a collection of short romance and comedy stories. Although it's easier to read than others, the quality is very high.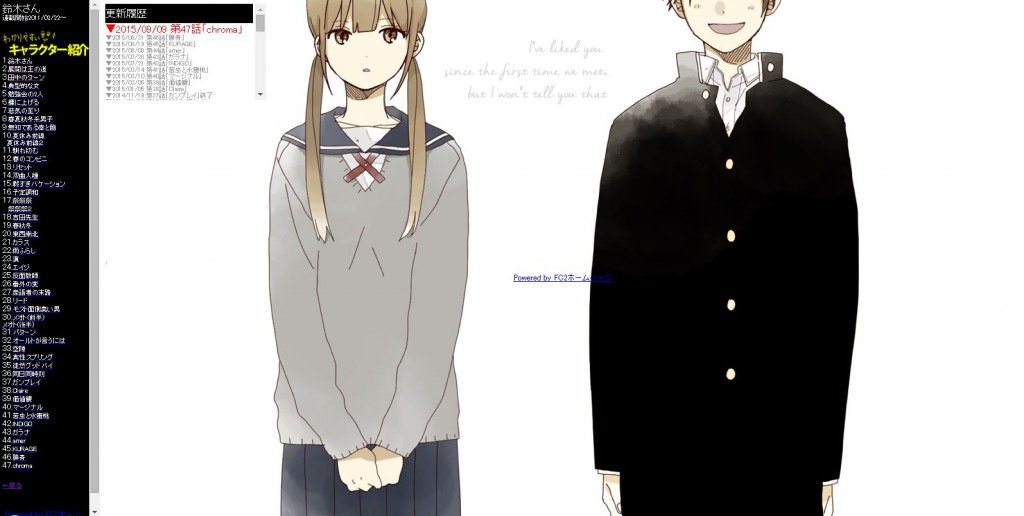 Author: ヤマダ
Vocabulary Level: Intermediate
Description: Suzuki is the name of the heroine. She looked  conservative and introverted in school, but one day, the hero found something unexpected. The story begins  with some romance and comedy. Note: the table of contents is not easy to find, but it's just at the left.
Subcultures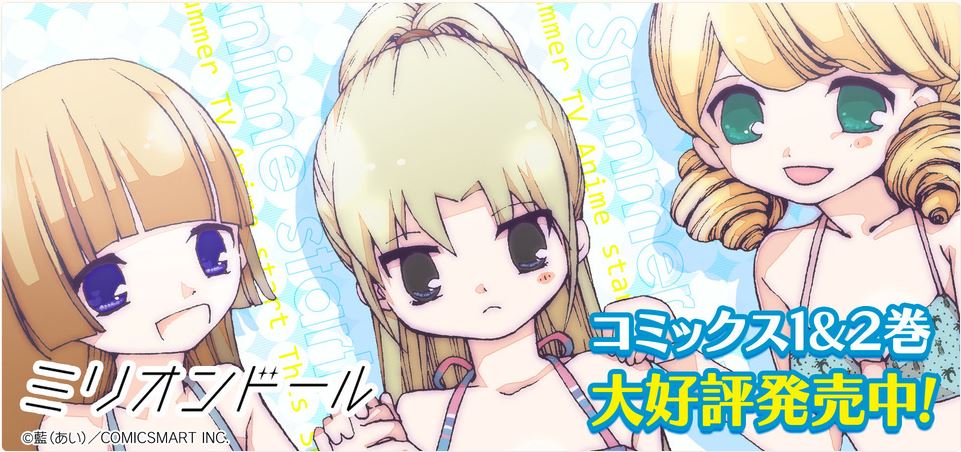 Author:  藍
Vocabulary Level:  Upper-intermediate
Description: The author herself  is a pop-star otaku and the manga features the real otaku world. Every reader is surprised by how realistic it is . Also, she explains otaku vocabulary at the end of books. You will know what a real otaku is and what they are doing in Japan.

Author: 黒曜燐
Vocabulary Level: Upper-intermediate
Description: This is a story about how a woman who quit her job is enjoying a virtual life on an online game while pretending to be a good looking man. Note: if you are going to read this one via your smartphone, you need to download an application.
Fictional Stories

Author: 橋本チキン / Chikin Hashimoto
Vocabulary Level: Advanced
Description: There is a pandemic of the strange disease, Cagaster, which changes people into monsters.  In the beginning of the story, a man who deals with getting rid of the monsters helps a girl from them. How interesting! This comic is published in French as well.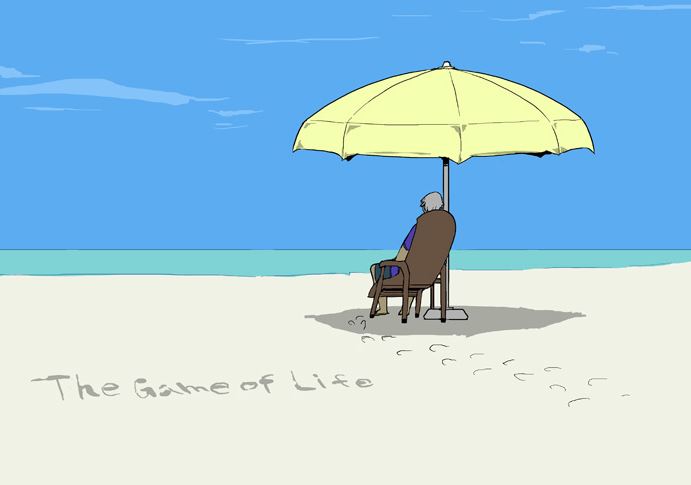 Author: 由家 / Yuka
Vocabulary Level: Upper-intermediate
Description: This is a story about a man who is reincarnated as a different person. How and why is he still living? If you start reading this one you won't be able to stop reading.
Graphic Novels Based on True Stories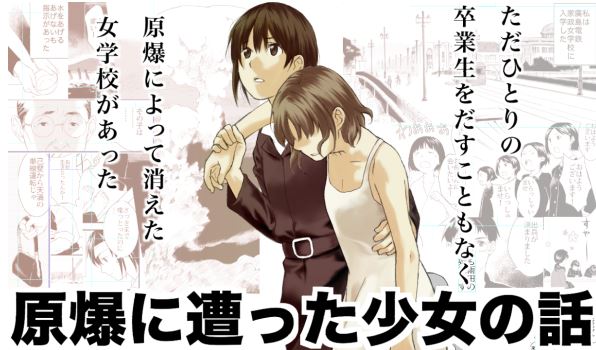 Author: さすらいのカナブン (Wandering Drone Beetle*)
Vocabulary Level: Upper-intermediate
Description: This is a story about The Girls' Domestic Science School of Hiroshima Electric Railway Company, which was founded during WW2 to fill up the vacancies of male workers with girls, and was literally erased by just one atomic bomb. In the story, Hiroshima dialect is sometimes used but you may understand them by utilizing the English translation.
*These are not the original English names. We have translated them for the sake of easy understanding.
Conclusion
Reading manga is not only fun, but learning Japanese with manga is a really good idea because you can learn natural Japanese expressions with pictures, which enables you to know the real usages. It is also a good aspect to be able to learn alone. Moreover, I am personally a fan to the above manga so that I can ensure the quality. Let's give this a try.
Recommended Links
Materials for Japanese Lessons: Intensive Reading with Manga
Would You Like to Have a Native Tutor Guide You?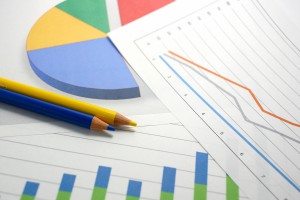 Since we are providing online lessons, you can learn Japanese with native speakers and our well-designed curriculum from anywhere in the world. Our lessons are;
-One on one lessons for 50 minutes once a week
-JPY5,800 (USD 47 or EUR 42 -20th June 2015) per month
-Continuous support from the same tutor
-Regular lesson time selected by users
We can be sure that your Japanese will enhance further. Please join in Wasabi today via the following.